Creating stylish, practical interiors across the rural landscape
Melissa Welsh heads up Melissa Welsh Style and Design, a professional interior design and styling consultancy servicing the Wheatbelt and beyond. She works with clients to design stylish, practical interiors that suit their lifestyle and budget.

" It's one thing to understand interior style and have bags full of creativity.

It's quite another to actually appreciate what rural living is like and to be able to create uniquely beautiful spaces that work for this lifestyle." - Melissa Welsh, Chief Creative

Melissa understands rural life. She grew up on a wheat and sheep property in the WA Midwest, a childhood of hot, dusty summers and winters of lush crops wavering in the breeze, of raising orphan lambs, and of taking long bus rides home from school. Today, you'll find her still in the Wheatbelt, raising her family in the beautiful rural community of York.

She was the creative kid. Drawing, sketching, painting. In high school she studied art, spending any spare time in the art rooms at school. After school she made the 'sensible' choice when she graduated and focused on her other love – agriculture. Cue a degree in agribusiness and a successful career in agronomic research and development, project management and communication.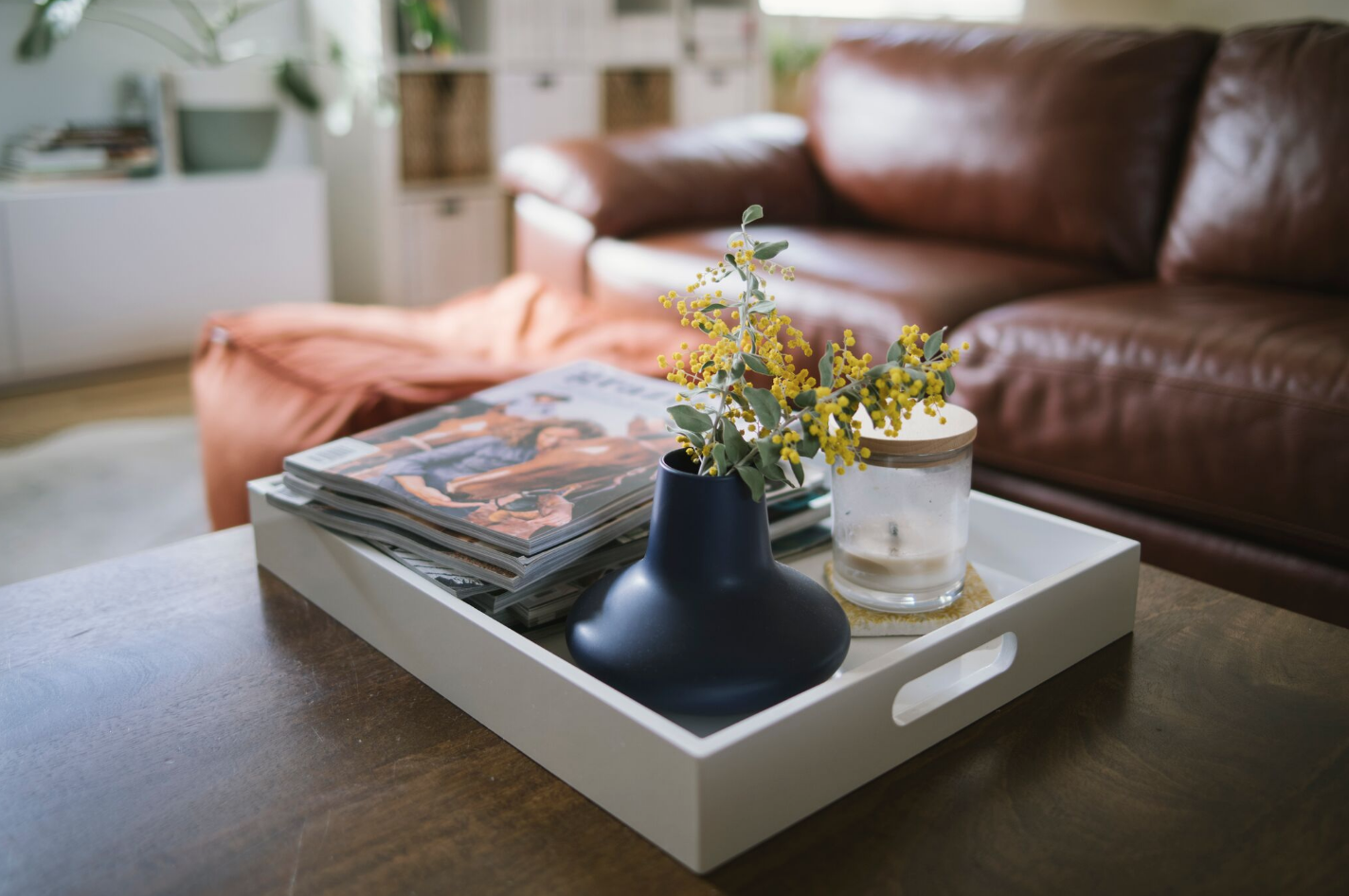 But you can't bottle up the creative inside. Melissa dabbled in all types of making and creating. And then she found interiors and buildings. She knew she'd found her thing. Unofficial advisor to friends and family on building and renovation projects, Melissa quickly found herself diving into the interior design and developing her expertise.
The interest really took hold when she and her husband undertook their first renovation on their first home. And it didn't stop there, she led the charge in the construction of their current home, immersing herself in all areas of the project, from managing tradespeople, to the selection of all finishes of the projects, down to the putting together final details that create that wow factor. And she loved it and knew it was time to develop this passion further and focus on helping people throughout the rural landscape create the homes they are dreaming of.
Melissa Welsh Style and Design launched in 2017 and Melissa has specialised in working
with Wheatbelt clients to design practical, stylish interiors that suit their lifestyles. She
draws inspiration from the people, landscape and sense of togetherness that embodies
rural life.